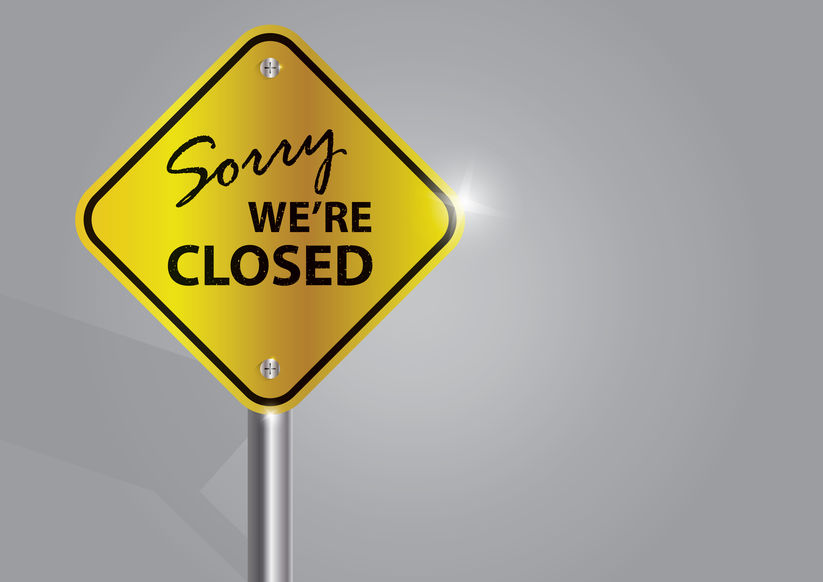 After writing 144 blogs on everything from wrestling with sourdough to locking horns with the small business procurement system, it's time for a breather.
Seriously, after the mental mayhem wreaked by the pandemic, inspiration is at a low peep – I'm clean out of ideas for creative content.
But I'll be back, once the mood and the muse is upon me.
Until then, there's a decent blog backlog to peruse. And this one's my favourite