It's taken a seismic shift chez nous to bring back the Last Word blog. Recent cataclysmic events have nothing to do with the titanic forces of colliding tectonic plates, earthquakes, extreme weather, critical illness or bereavement, but we're experiencing some serious shit.  Or at least, I am. And all because our boy has become a STUDENT.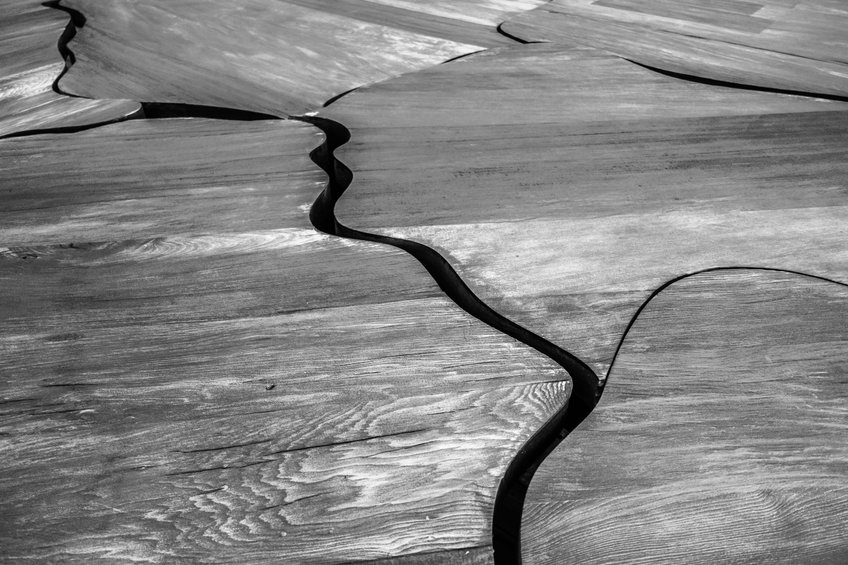 It seems unbelievable that the tiny little scrap who arrived early and dramatically (inconvenient little bugger) way back in the winter of 2003 could now be lugging his hulking 6'4″ frame through the hallowed portals of Glasgow Uni. I mean, WTAF? I know this is not a unique or particularly earth-shaking event in the grand scheme of things, certainly not in the midst of environmental meltdown and the pestilential pandemic, but in my head this is big. Really big. And our lad hasn't even left home!
No, it's dramatic because it signals such a massive change – our boy will soon be gone, baby, gone. I knew it was coming, of course, but because it comes hard on the heels of a majorly disrupted senior school experience it feels like it can't possibly be time for spreading of wings and flying of the coop.  Sure, it's exciting and invigorating, and I'm genuinely happy that he's about to have one of the major, personality-forming experiences of his life, but it also feels weird. Weird because we are on the verge of becoming parents of an actual adult. Bloody hell, I don't even feel old enough for that yet (which is ridiculous given I was just shy of 40 when he was born!). Weird because it only seems like 5 minutes since his very first day at primary school. Weird and discombobulating because it signals the beginning of an entirely new phase of family life.
We're still in the early stages of this new chapter, but it's been quite the emotional rollercoaster. Watching him negotiate the information overload and deal with the stress of being a new kid on the ivory-towered block makes me proud and panicky in equal measure. His early experiences with nightlife have brought me out in a cold sweat (and believe me, that's hypocrisy of the highest order having hit pubs'n'clubs since I was 15. Fifteen FFS) but still thrill at his euphoria. I'm loving his triumphs, even the small stuff like successfully locating a seminar room in midst of the labyrinthine campus, but am also feeling his pain when the overwhelm rolls in.
Like absolutely every other major event in life, you understand it on paper, but reality turns that understanding into 3D. In the years BU (before uni) I'd considered the empty nest phase in only the vaguest of ways, and although it's not upon us just yet – our son and his slovenly habits will be with us for a bit longer – it's finally dawning on me that he'll be up and away in the blink of a tear-filled eye. And I know this guy, I know that he's got what it takes to go far. What hadn't quite clicked until now was that that might eventually mean far, far away. Gulp.
I just hope that before my boy starts to detach in earnest he remembers to buy his auld maw and da a pint at the QM.